Thriving Singer Membership
Thriving Singer Membership is a multimodal approach to online learning.  Members get the benefit of Tania's knowledge, experience and expertise in a self-directed program.  Thriving Singer Membership is a great intro to singing where you can discover your voice and learn to sing with freedom and joy!  Sign up to join a warm, nurturing community of people who love to sing!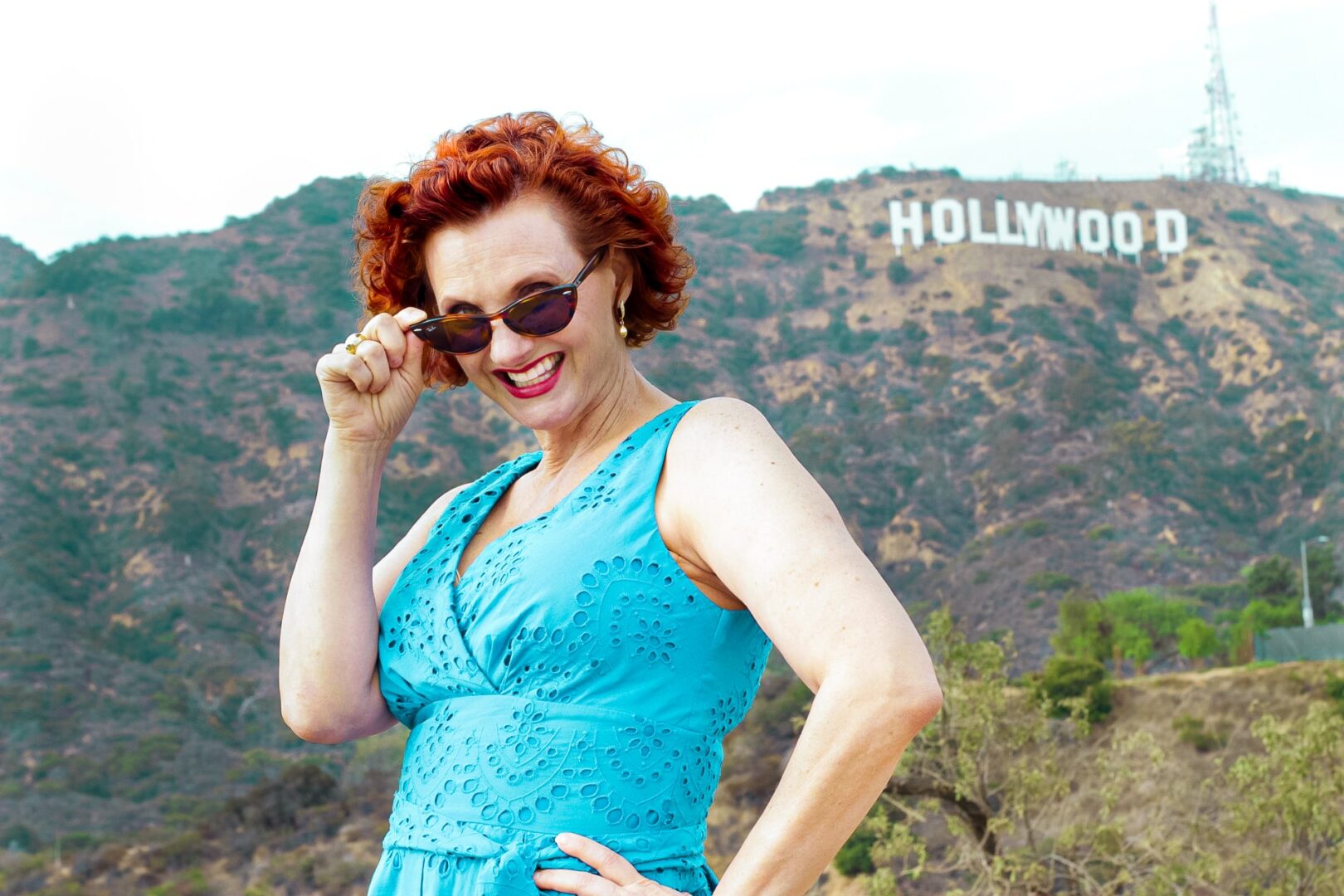 Begin Your Journey to Better Singing
Reach out to Tania to schedule a lesson or join the waitlist.