Learn to Sing with
Confidence!
Set your voice free!  Access a unique blend of evidence-based vocal pedagogy and intuitive teaching through Thriving Singer.  
One-time 30-minute trial lesson and assessment for only $40 (a $60 value)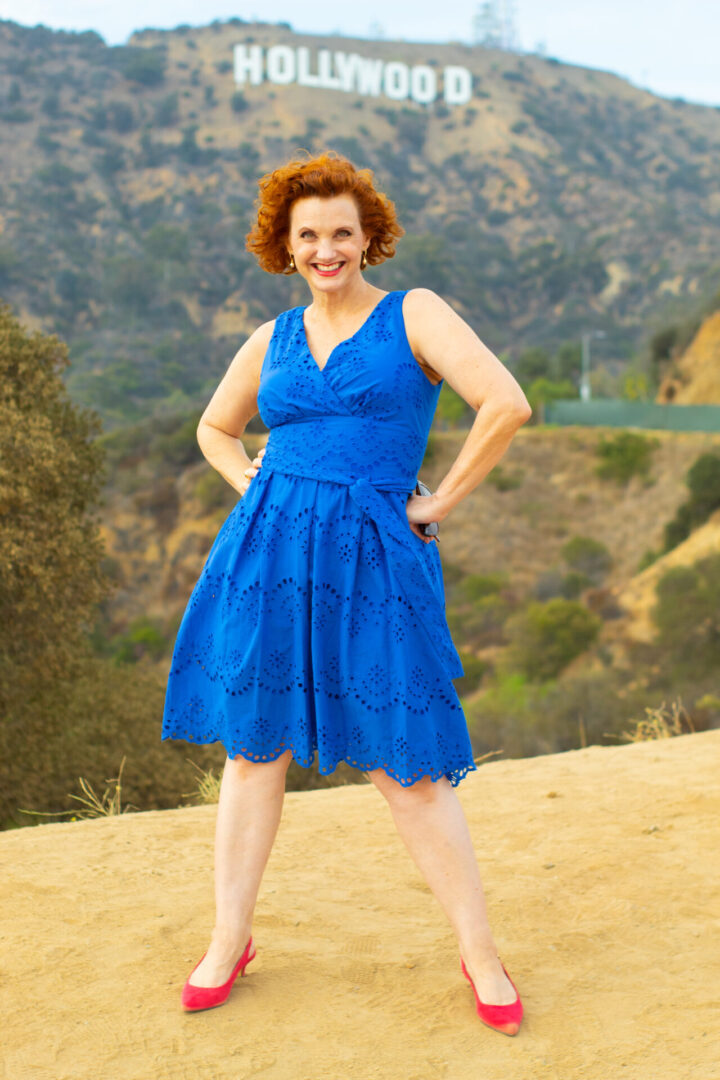 Want to be a Better Singer?
Tania has created a fun and nurturing learning environment. Your singing will improve by leaps and bounds! Tania trains many singers in various styles, including pop, rock, jazz, and opera.
Tania Solomon teaches all levels and styles of singing. Tania's students are: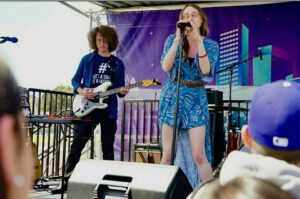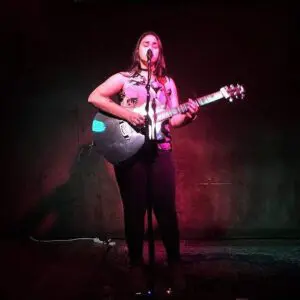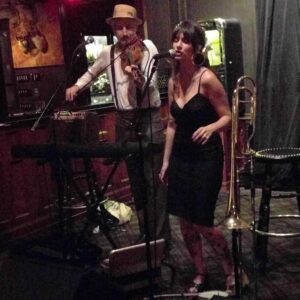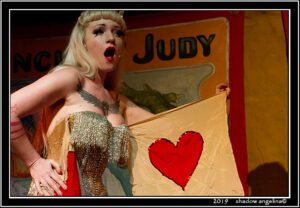 Train in a nurturing, safe environment while acquiring concrete tools to improve your singing.  Weekly 50-minute lessons are fun and productive.  Please contact to check availability or reserve your spot on the waitlist.  Lessons are $100, payable through Venmo or Zelle.  Choose from online lessons or in-person (some restrictions apply).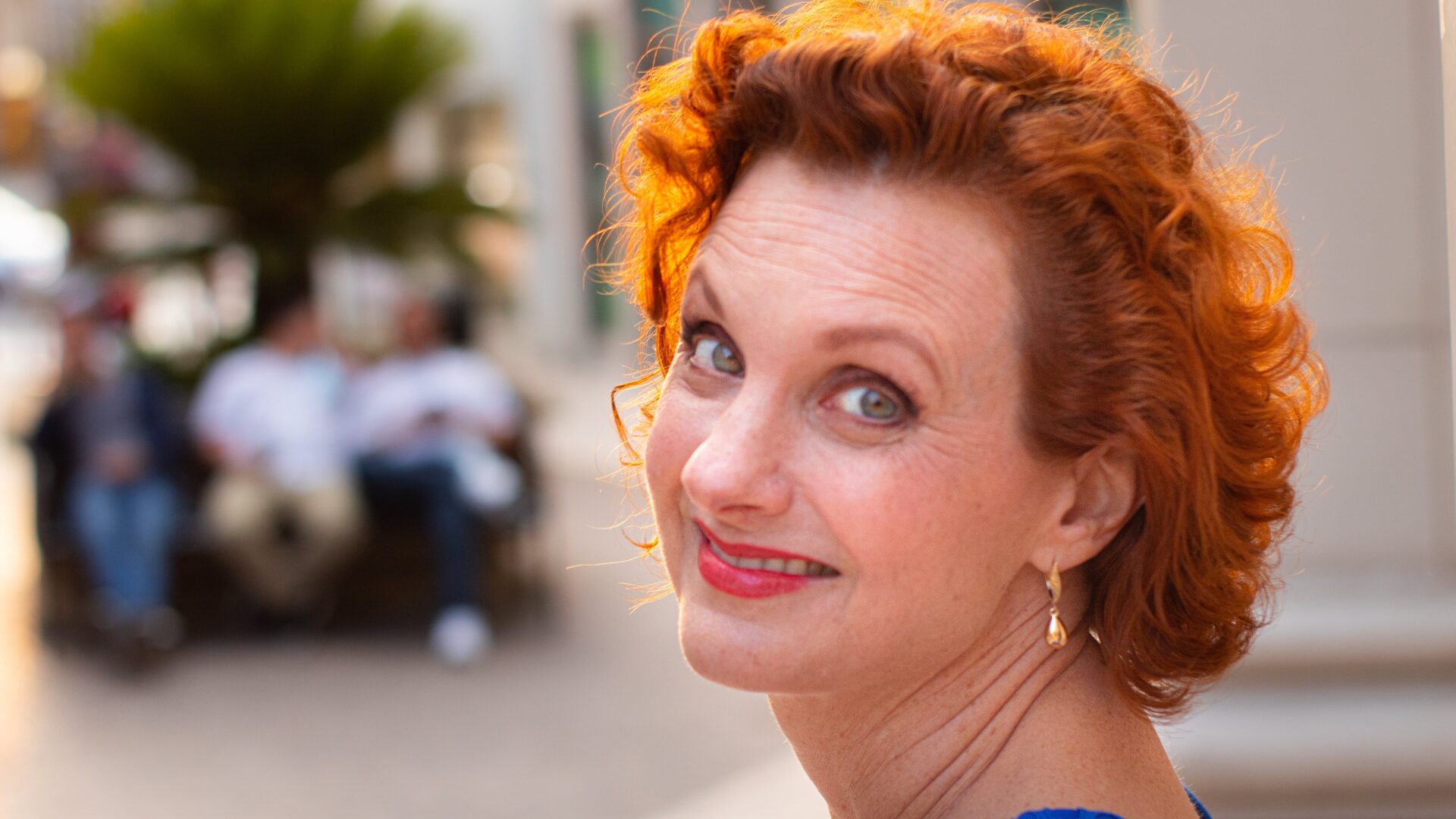 I needed help getting ready for an upcoming school audition that was within a month and a half. It was a bit of an emergency...Tania is not afraid to challenge you to go above and beyond your goals but she is also patient, understanding, and will be there for you every step of the way. I feel blessed to have found Tania and I would definitely recommend her to anyone who is looking for a remarkable voice coach.
Anais
I've been with Tania for about 3 years now, and the progress I've made with her is phenomenal. A wonderful teacher who really knows her stuff, our lessons are always fun and lighthearted. I've recommended her to all my friends. Thanks to her lessons, I landed the lead role in my first Musical audition!
Clarissa
After just one lesson my daughter was able to consistently sing on key and grew in confidence. Tania is supportive, encouraging, and patient, which is critical when developing new skills. We couldn't be happier.
Amber
Tania has worked with my 10-year-old daughter for the last 3 years. She is such an incredibly gifted and inspiring teacher! She is so skilled and passionate about the art of singing, my daughter has made tremendous progress since she began working with Tania. She has learned how to read and feel music, that singing is about so much more than just her voice, and how to make each word come alive when she sings. Tania is incredibly supportive and has excellent rapport with her students. She knows how to encourage without overwhelming and really inspires them to be the best they can be. We would not dream of studying voice with anyone else!
Sofiya
I sought Tania out in order to retrain my voice after years of speaking, singing, and even breathing incorrectly were leading to raspiness, soreness, and exhaustion. In just five lessons, Tania completely overhauled my bad vocal habits…I cannot recommend her enough as a voice teacher. She is the real deal, and a truly wonderful person to be around!
Lynne
I highly recommend Tania as a voice teacher! She knows everything there is to know about the voice. I look forward to every lesson. Whether you've never had a voice lesson, or you're a professional singer who needs to fix a few bad habits; Tania is the teacher for you! It is truly is a joy to sing with her every week! Go! You will love it!!! I do!
Trish
My lessons have been incredible! Tania gets the maximum amount of breath, support, sound, flexibility and range regardless of your voice type. It is clear through her solid technical base that she understands your voice. She is definitely a teacher for ALL voice types. No gimmicks. No nonsense. She is absolutely fantastic!
Shannon
Tania is exactly what I was looking for in a voice instructor. When she listens to me sing, she knows exactly what I need to concentrate on and explains so well how to achieve it. I'm inspired every day when I hear the positive changes in my voice…
Bill
There really aren't enough wonderful things to say about Tania and her incredible teaching methods. I am a professional recording/performing artist and I have been a student of hers for about a year and a half. In addition to the hands-on technique that she provides, her guidance and psychological motivation are unique and a huge part of why I adore her so much. More than a teacher, I consider her an outstanding coach and mentor. Her knowledge of the voice, and vocal health is astounding, and I learn more and more from her during every lesson. Whether you sing for a living or if you just want to learn to sing, I can more than guarantee that Tania is the very best choice you can make.
Nicole