Tania Solomon, founder of Thriving Singer, is passionate about teaching singing, and her devotion shows in her students. With more than 30 years as an opera singer, her technique is impeccable. Enjoy the benefit of Tania's knowledge and experience in an enjoyable and supportive environment.  Reach out today and discover the joy of singing!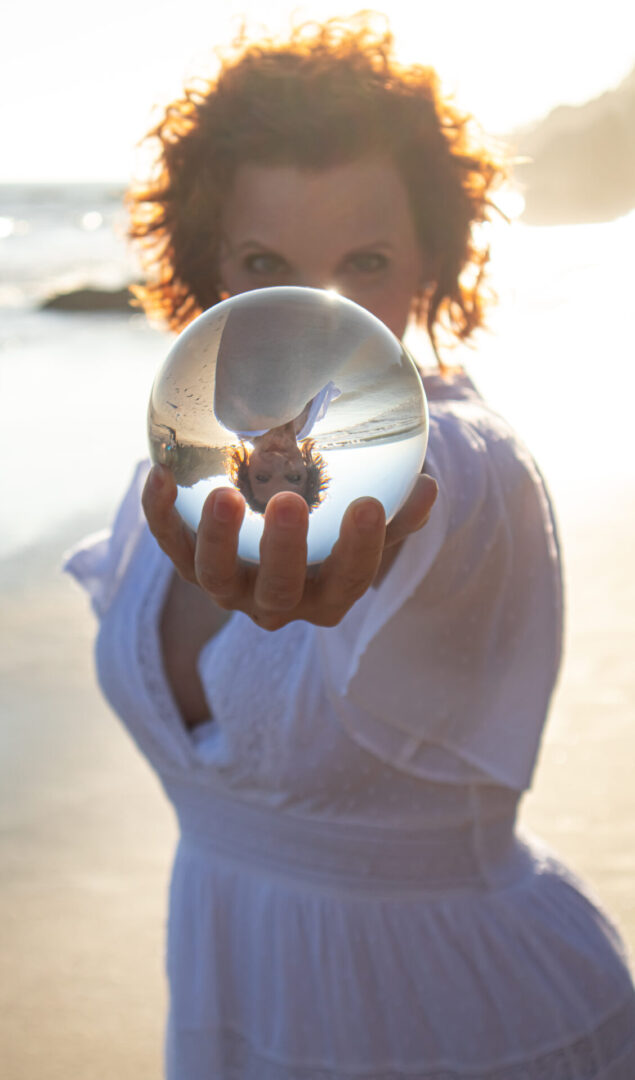 Reach Out to
Thriving Singer
Thank you for visiting!
For any questions regarding private lessons or upcoming online courses, don't hesitate to reach out.