New! Self-Directed Online Courses!
An affordable way to access Tania's unique style of teaching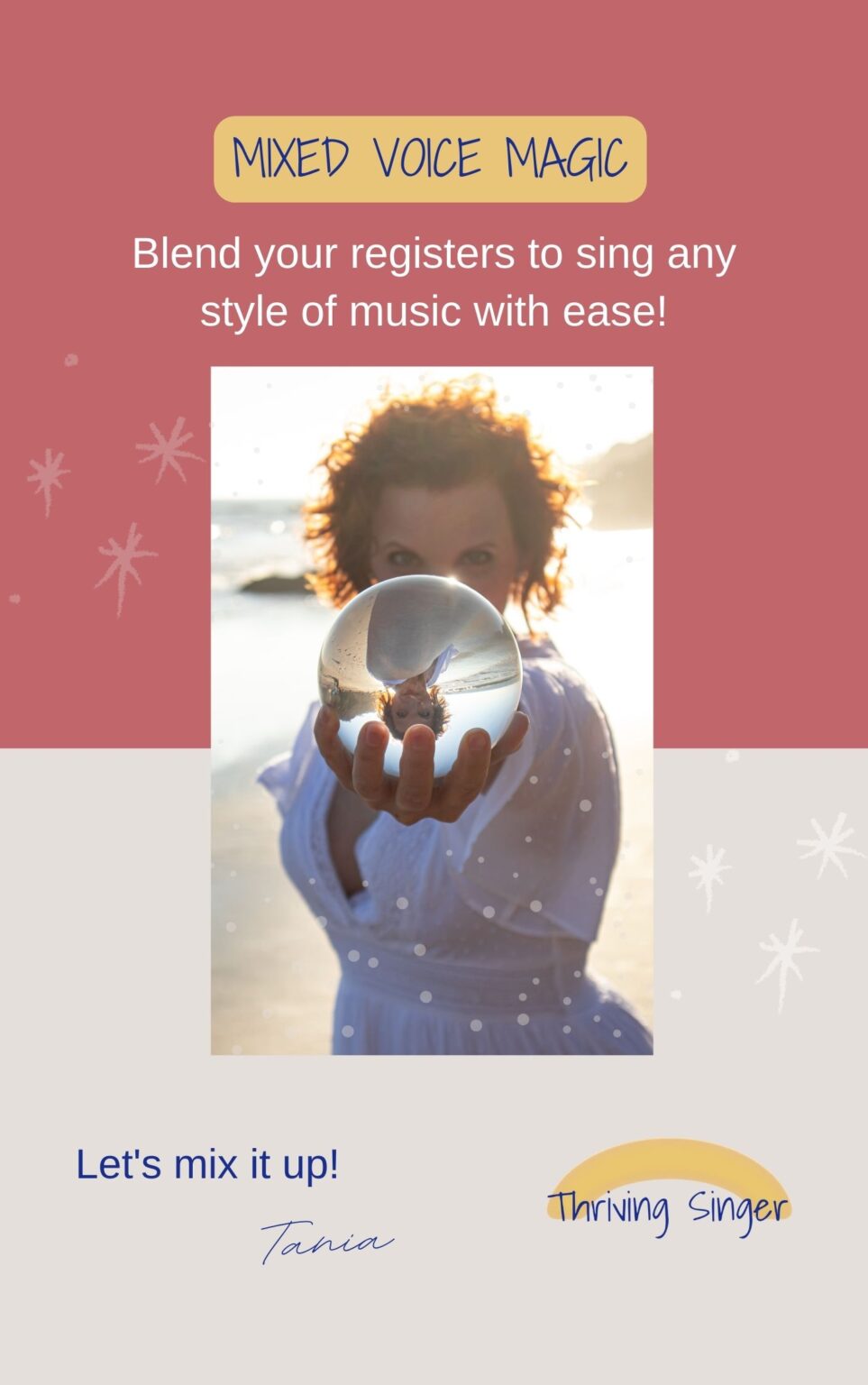 Learn techniques the pros use to sing seamlessly throughout your range.  Overcome awkward "breaks" and blend your registers.  Strengthen your voice and build your range.  Learn the secret to the "high belt" sound.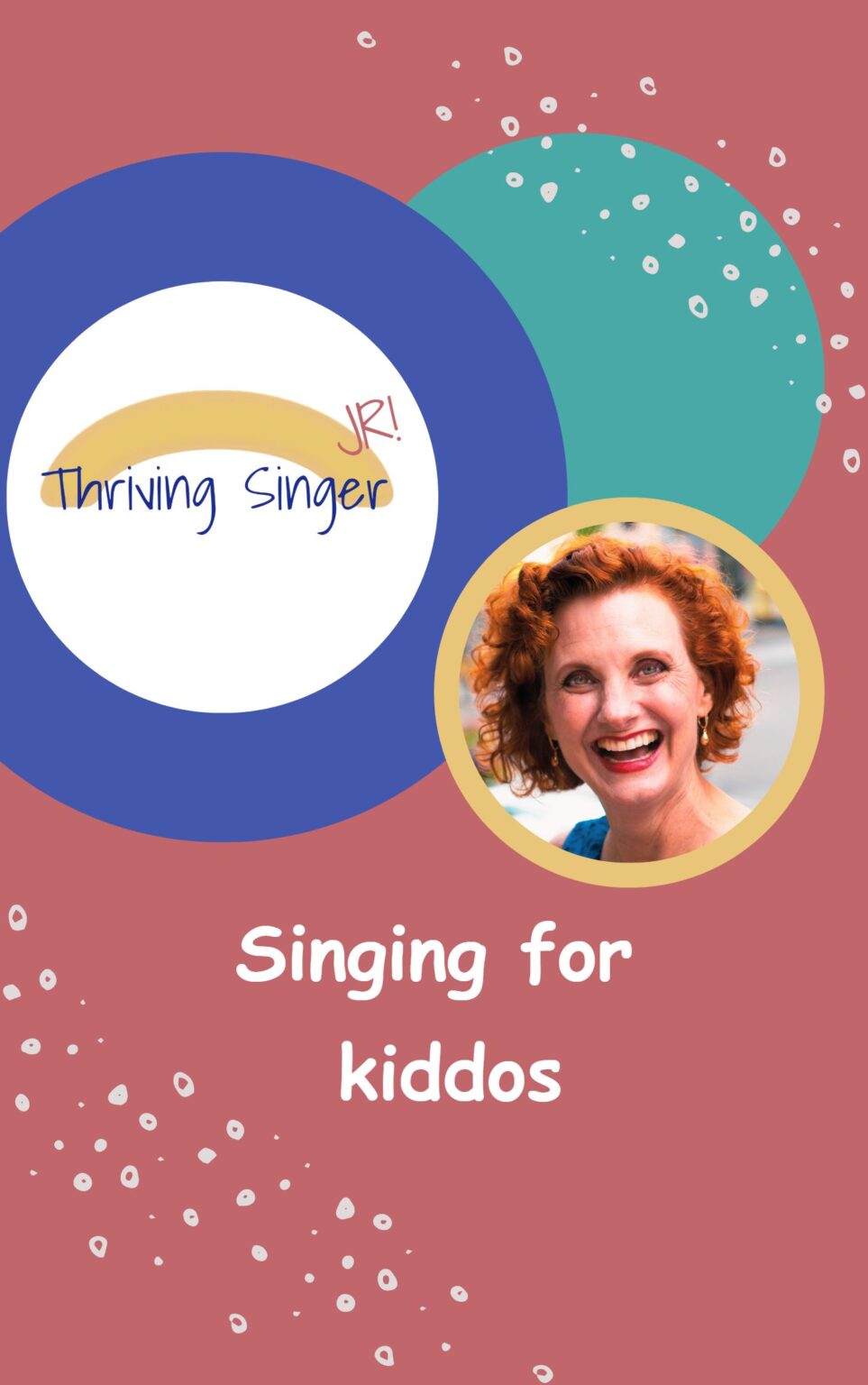 Great for ages 2-7 and kids with special needs.  A self-directed video course for the little ones with fun, easy exercises for healthy singing.  Kiddos will learn basic anatomy, concepts of singing and support, basic anatomy involved in singing and beginning ear training to sing in tune- all from the comfort of home!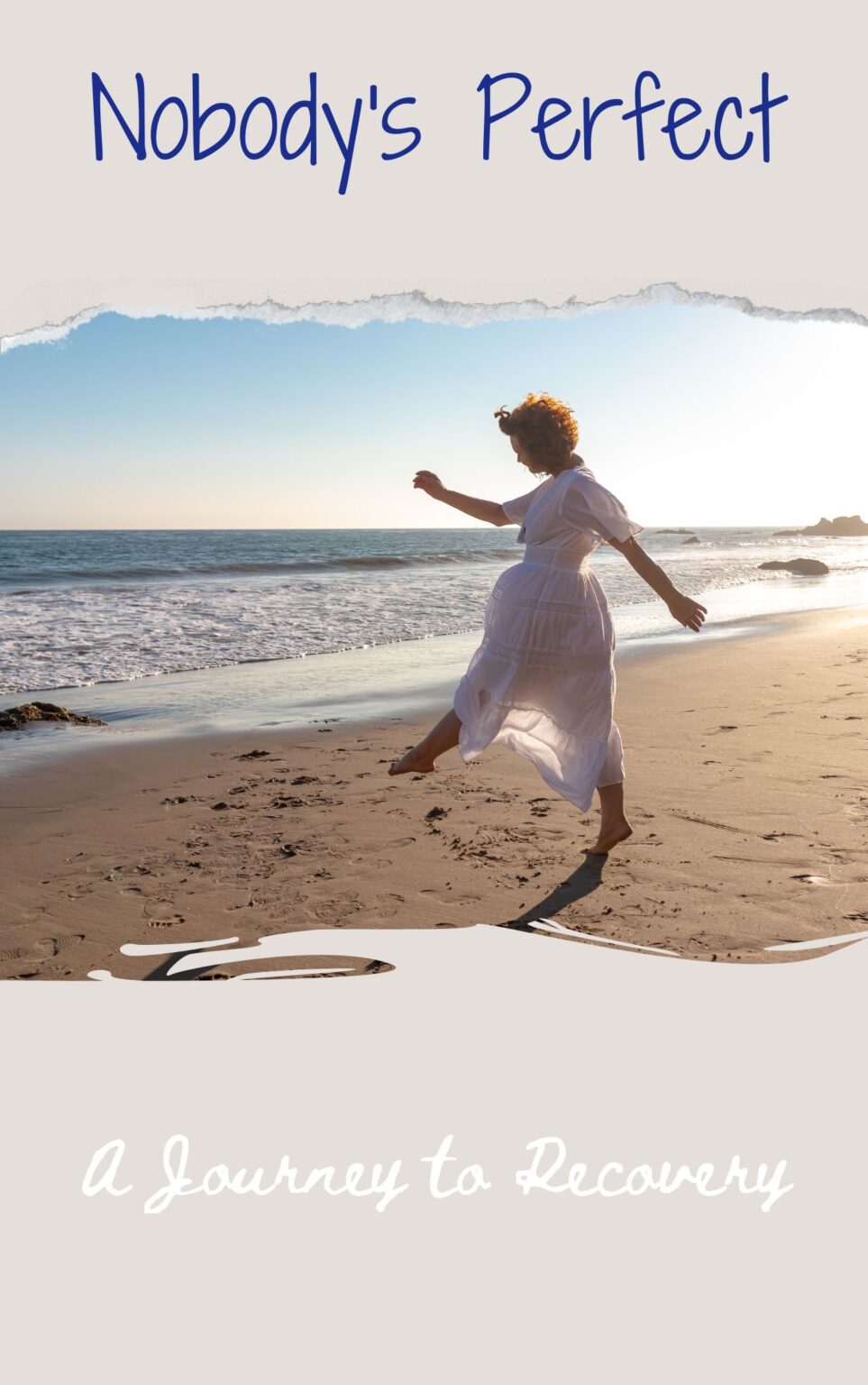 Nobody's Perfect: A Journey to Recovery
A 12-week guided process to discovering a happier, healthier relationship with yourself. You will get videos, audio files, graphics, action steps, and printables in an easy-to-digest format. This course draws upon research-proven methods of CBT (Cognitive Behavioral Therapy) and DBT (Dialectical Behavior Therapy) and personal experience. You will receive a step-by-step practical method for improving your outlook on life.
Teacher Training with Tania
Monthly Online Course.  Just $100 for 90 minutes.  Includes Q&A
Reach Out to Thriving Singer
Check Tania's availability for lessons